SAAS Development Company
Cloud (SAAS)-based applications are accessible from any device and location with only a few clicks to eliminate the expenses on IT infrastructure without compromising on user experiences and functionalities..
CMS developed SAAS Application Development Services for many domains
We developed highly secured enterprise solutions that streamline the organization's processes, optimize expenses and facilitate making data-driven decisions to ensure you meet market demands and deliver fast time-to-value. We deliver cutting-edge design and development that achieve unmatched results in the shortest amount of time. Our experienced team ensures prompt delivery without compromising quality.
How we can Can Help you?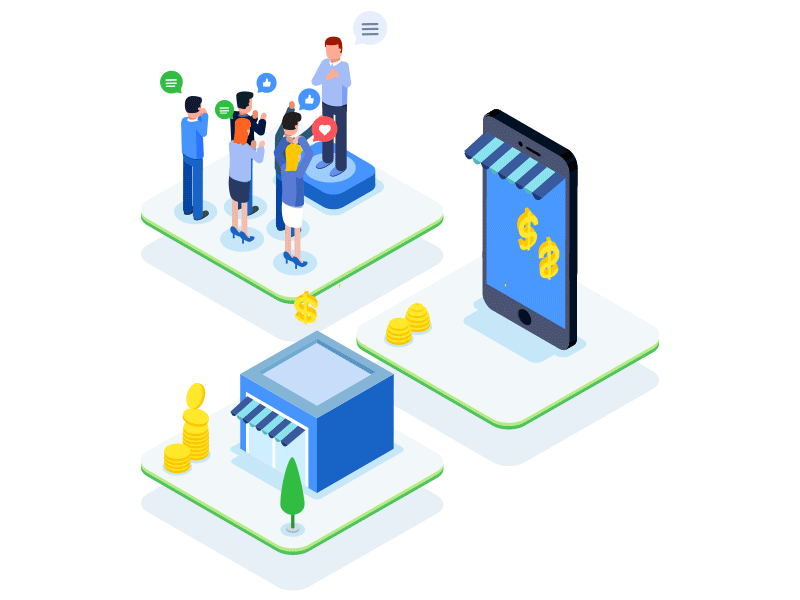 Retail Sales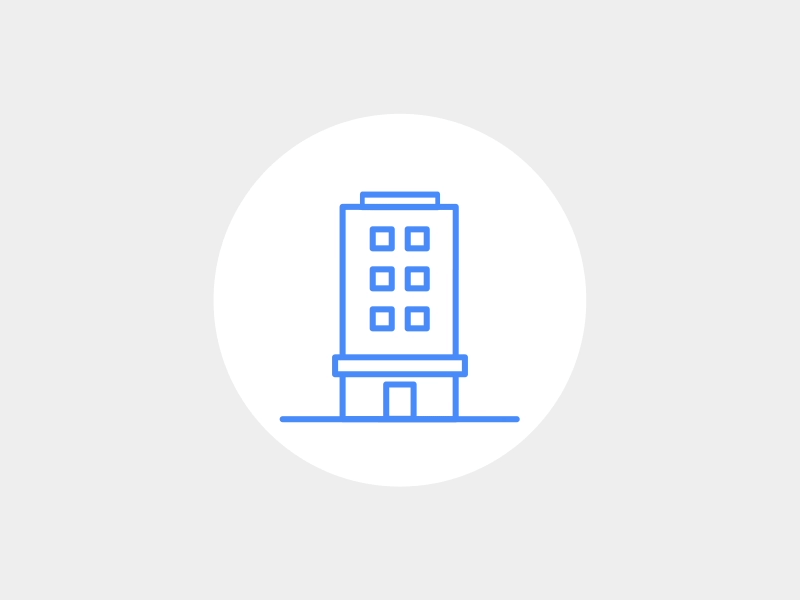 Real Estate
Healthcare
Accounting